Pintrest announces a staggering 66% growth in Pins since last April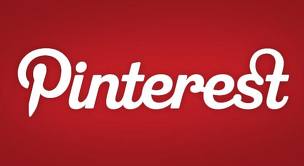 Five years ago , Pinterest launched as a place for people to collect and post their favorite things on the web. Today, The Company have now stated that this collection has now become: 50 billion pins.
That's up from the 30 billion Pins — a growth rate of 66% — that Pinterest put out last April. And those 50 billion pins are compiled on 1 billion boards, an increase of 250 million since last year……..
Read the full articl here  http://feeds.marketingland.com/~r/channel-social/~3/6Q7Abmf_coU/pinterest-50-billion-pins-123572